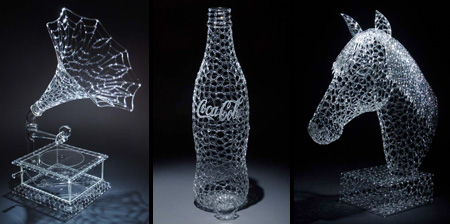 Beautiful transparent sculptures created out of glass by Robert Mickelsen.
Internationally acclaimed glass artist makes extremely detailed sculptures
that look like animals,
humans, and familiar objects.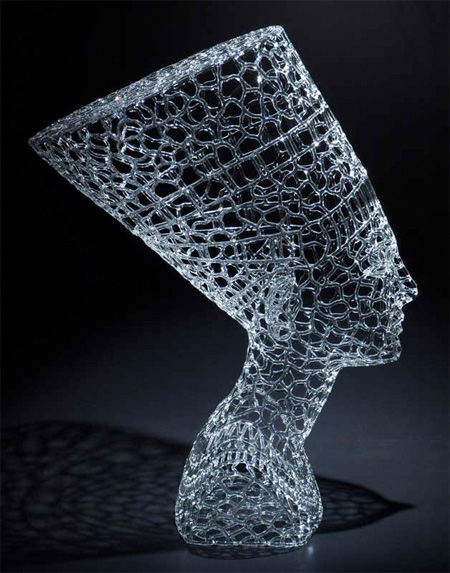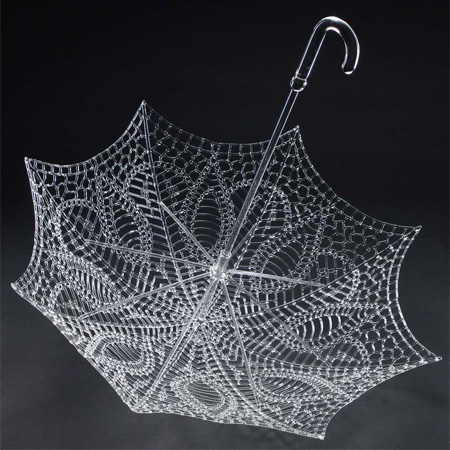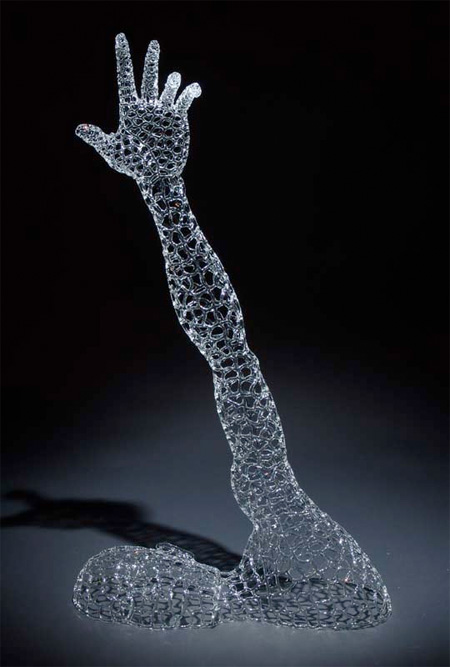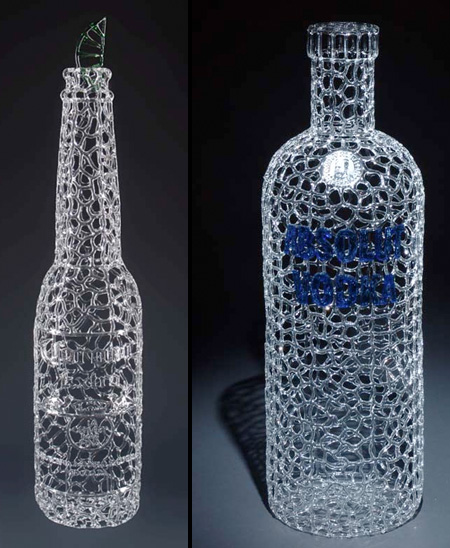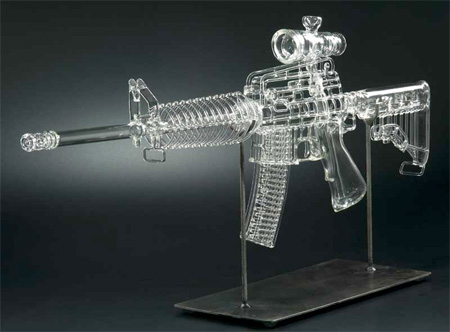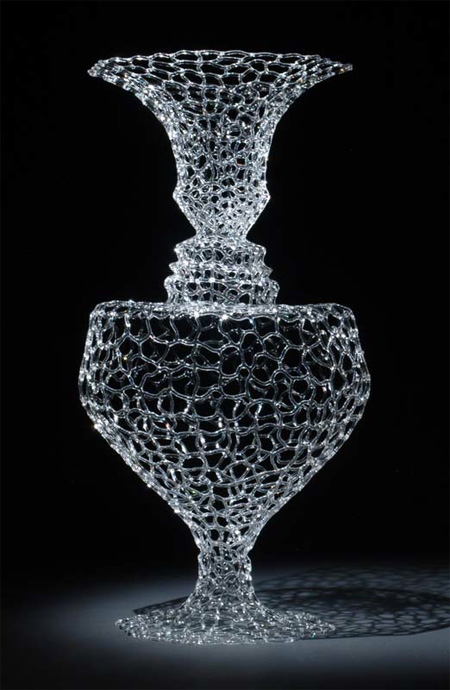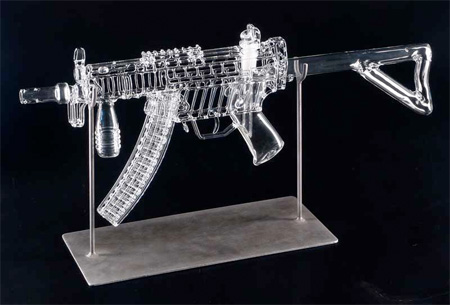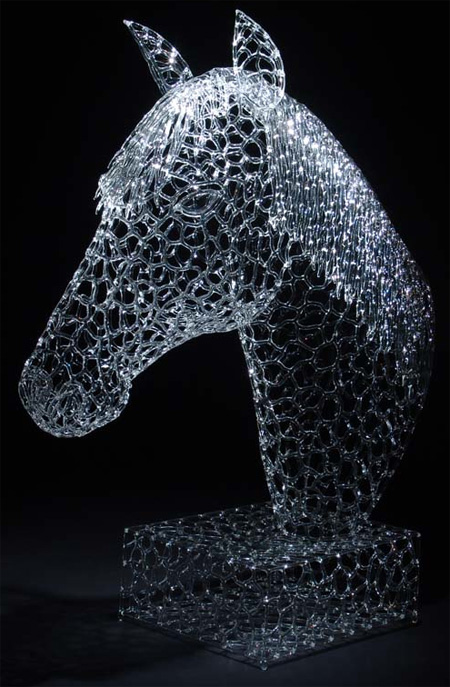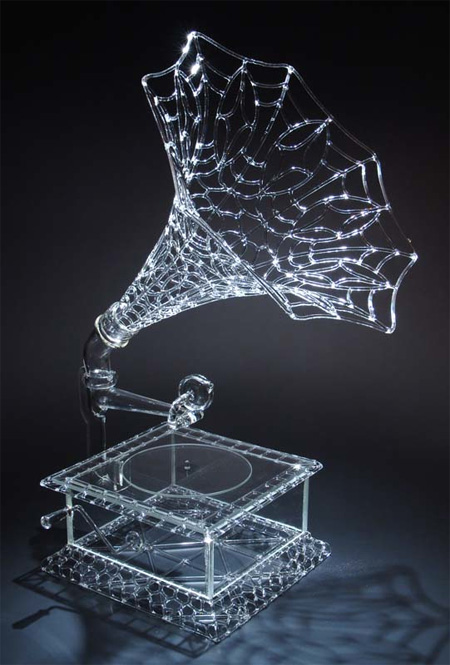 __._,_.___
VISIT RUKHSANA FM ONLINE RADIO
http://www.freewebs.com/rukhsanafm
Enjoy your stay at Rukhsana Group.
Moderators Rukhsana Group:
Aika Rani, Mumtaz Ali, Sitara Ansari, Lilly, Akhtar,
Contact us at: Aika_Rani@Yahoo.Com
Rukhsana-owner@yahoogroups.com
**********************************
.
__,_._,___