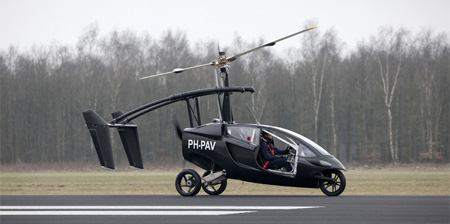 Innovative car that transforms into personal helicopter designed by PAL-V.
On the ground, the vehicle drives like a sports car.
Within minutes, the rotor unfolds, the tail extends,
and the flying car is ready to take off.
Personal air and land vehicle is scheduled to go into production in 2014.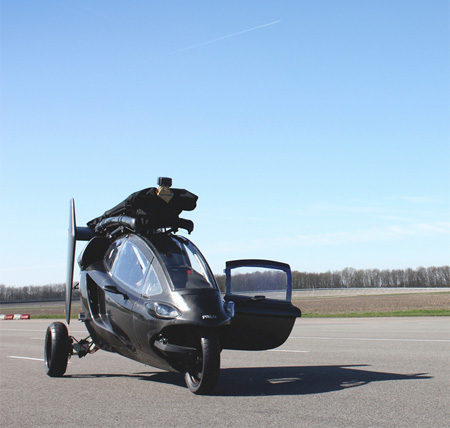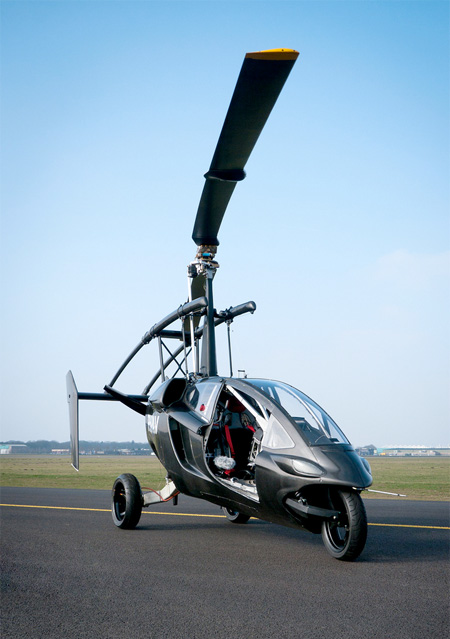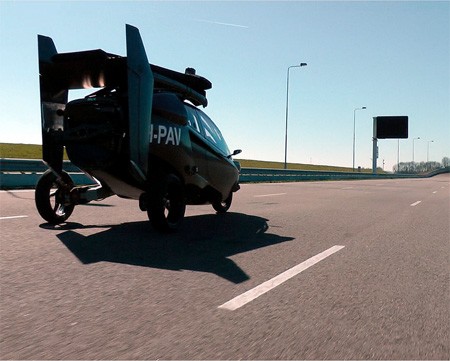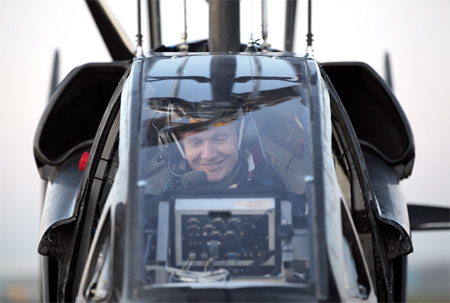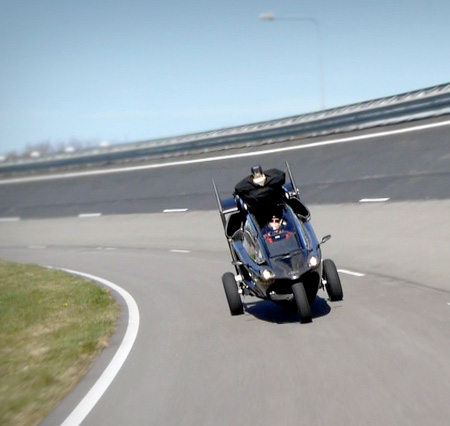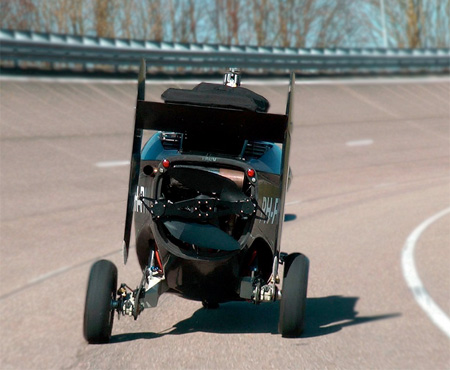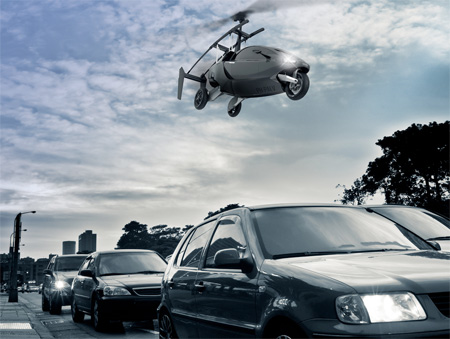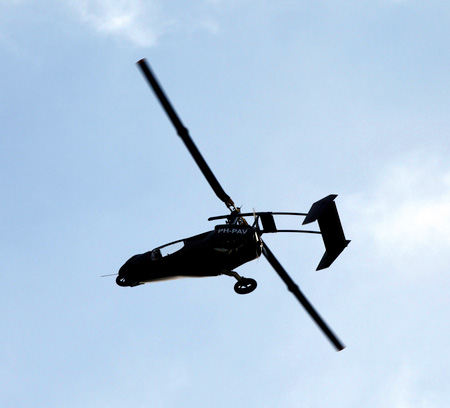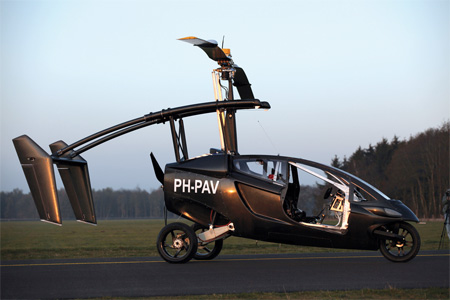 __._,_.___
VISIT RUKHSANA FM ONLINE RADIO
http://www.freewebs.com/rukhsanafm
Enjoy your stay at Rukhsana Group.
Moderators Rukhsana Group:
Aika Rani, Mumtaz Ali, Sitara Ansari, Lilly, Akhtar,
Contact us at: Aika_Rani@Yahoo.Com
Rukhsana-owner@yahoogroups.com
**********************************
.
__,_._,___