PENCIL VS CAMERA! 



Belgian artist Ben Heine takes colorful photographs of people or landscapes and covers a part of the image with a pencil sketch. The sketch adds a bizarre twist to the image and acts like a magic door to a fantasy and surrealistic world. 

"Pencil Vs Camera is all about illusion, dream, poetry, magic and simplicity," says Heine. "The challenge is to create a 3D-like drawing on a piece of paper; the sketch should be connected with the photographic background but it should also say a little story by itself. I always try to give symbolic meaning to my drawings so that the message goes deeper than the photo alone. The combination of drawing and photography is really a powerful way to express ideas. There are no limits because everything is possible; every single illusion can be created on the paper." 


Here's Some Of His Incredibly Imaginative Work. Enjoy! :)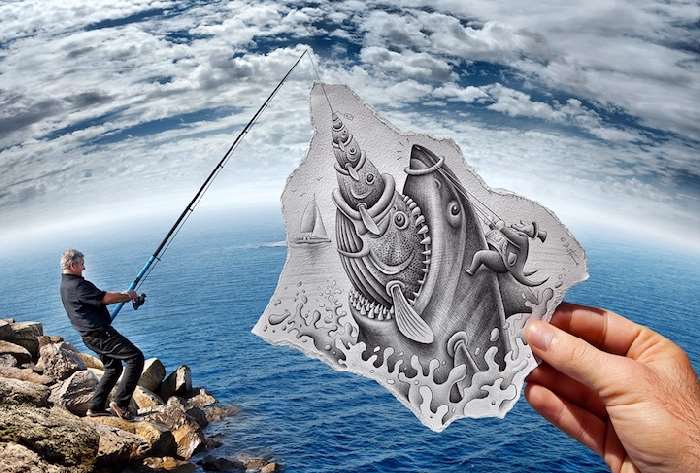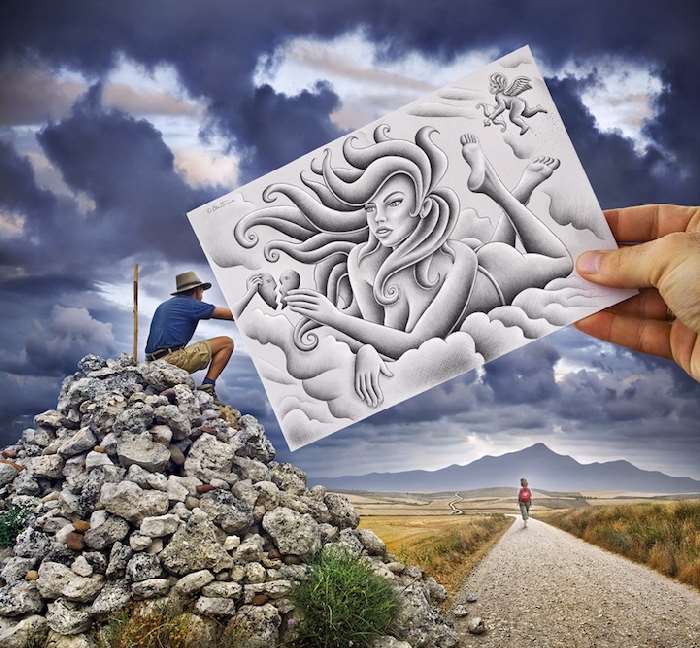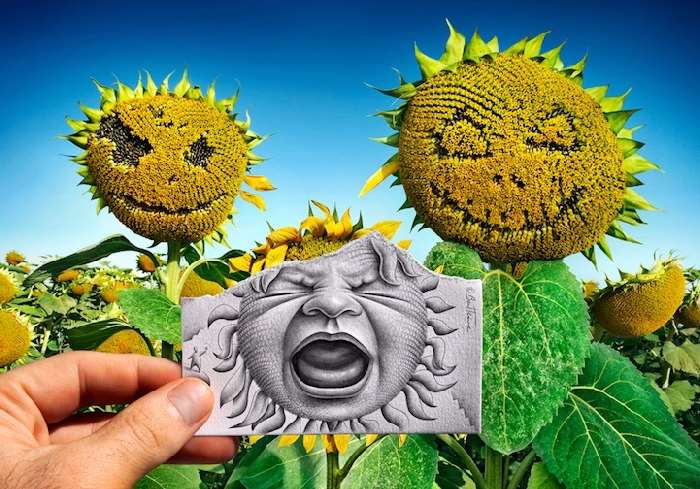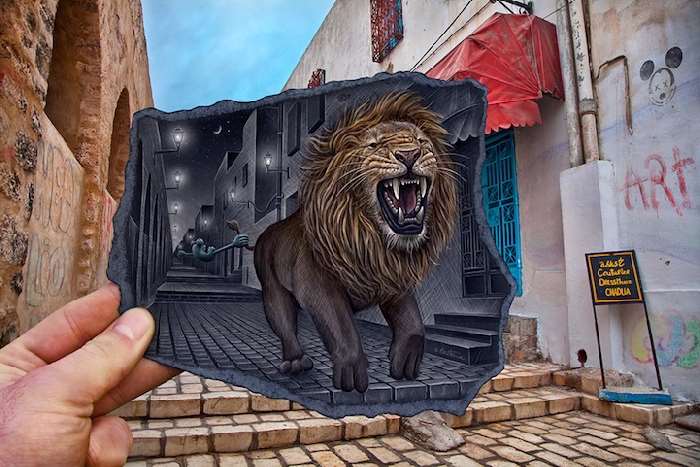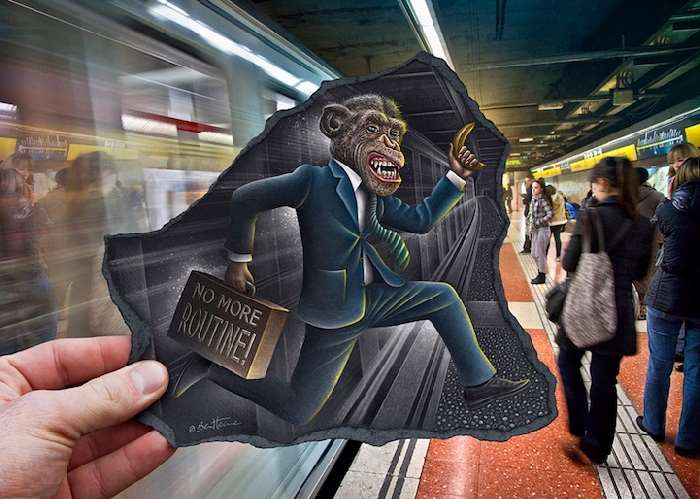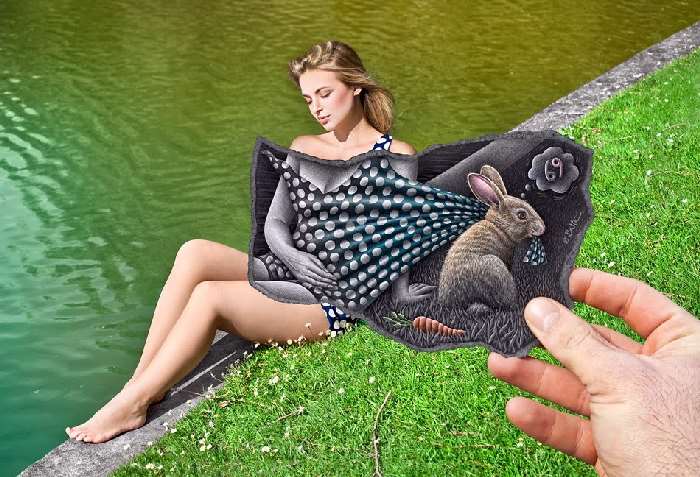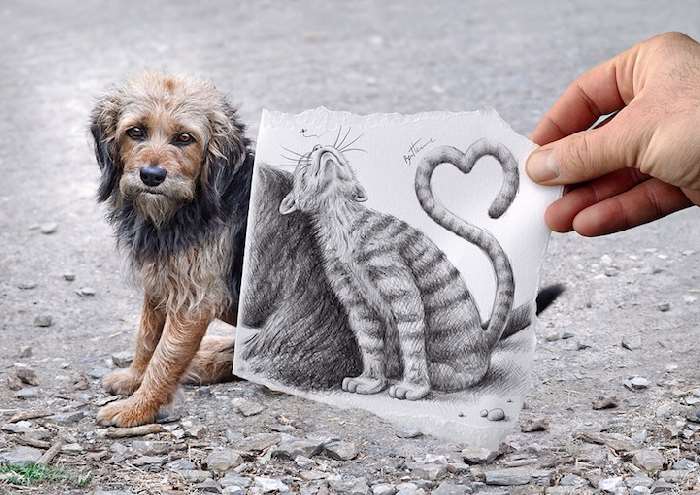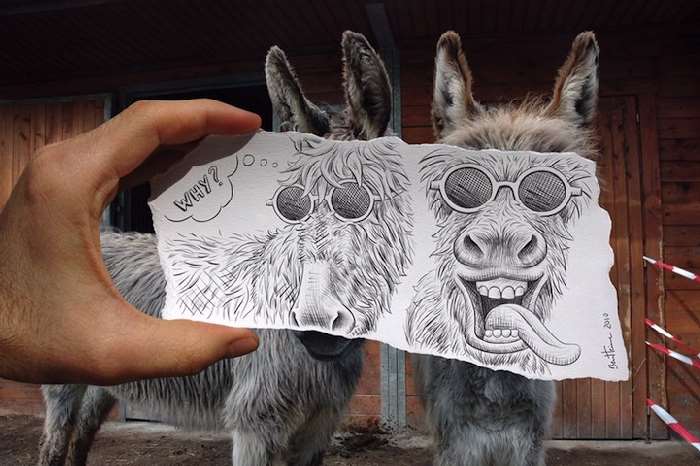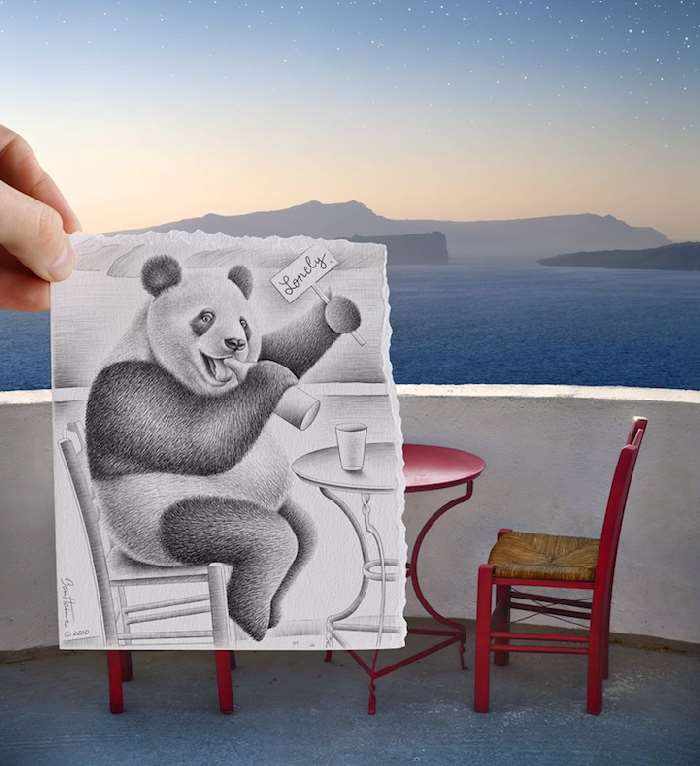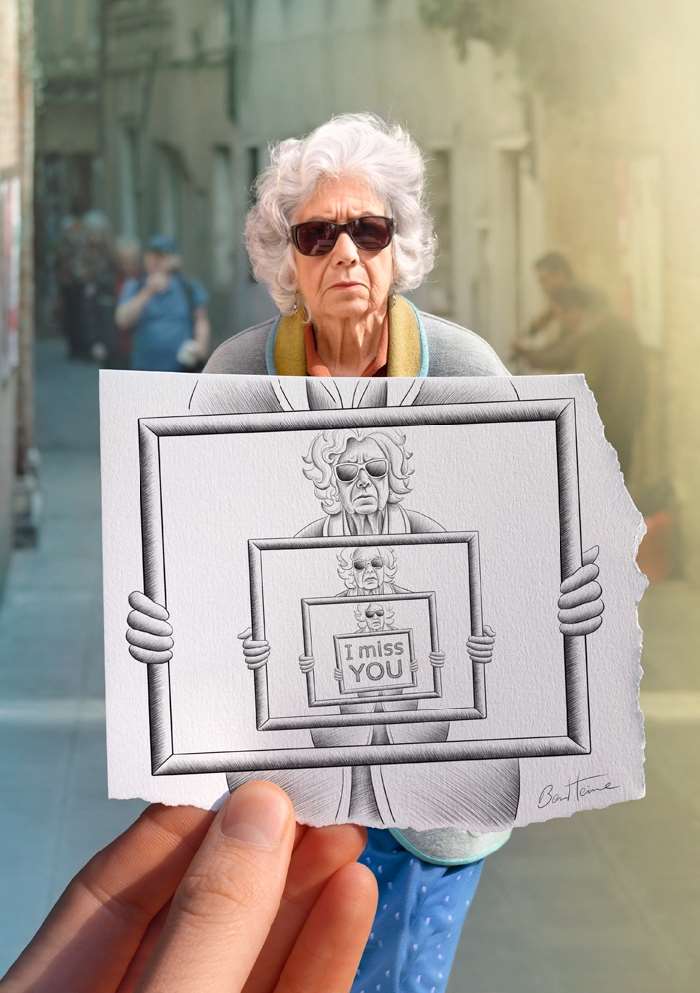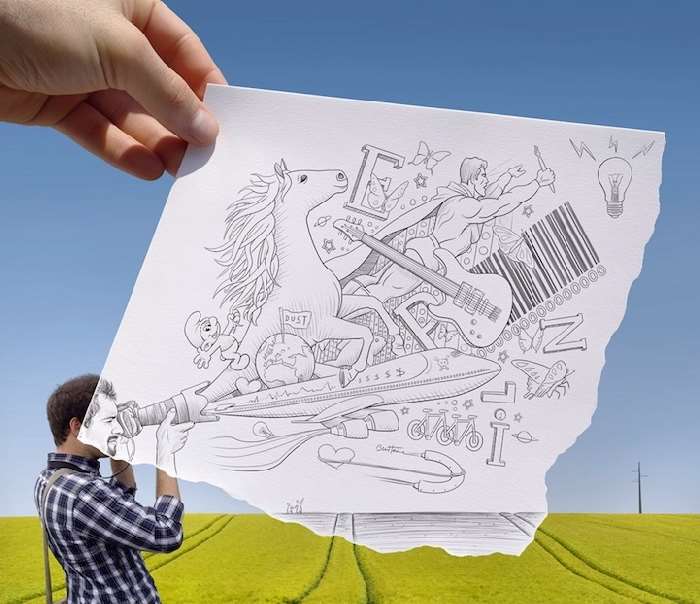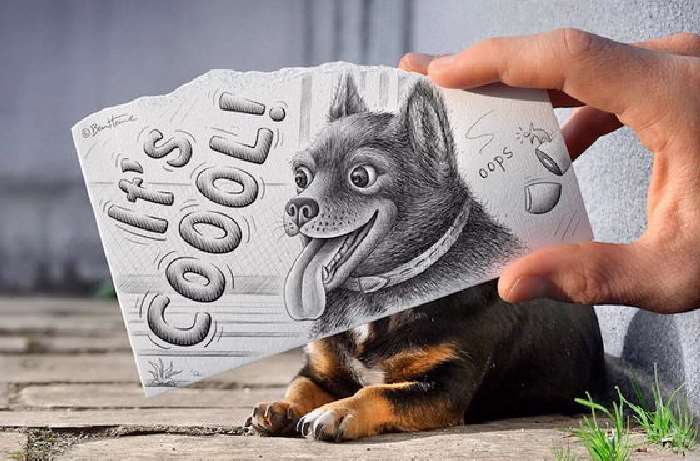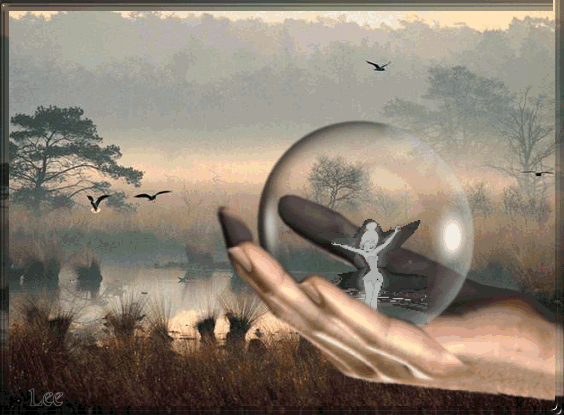 __._,_.___
---
Posted by: Zehera Kassam <zeherakassam@gmail.com>
---
Enjoy your stay at Rukhsana Group.
**********************************
Contact us at:
Rukhsana-owner@yahoogroups.com
**********************************
.
__,_._,___