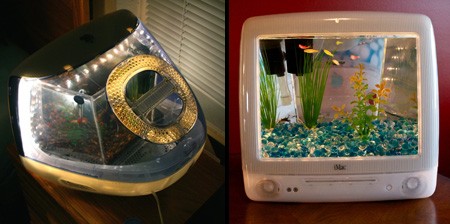 Jake Harms transforms old Apple computers into eye-catching aquariums.
Recycled iMac cases are fitted with custom designed fish tanks,
bright lights, and high quality filters in place of the screen.
MacAquariums and iMacquariums created for Apple fans around the world.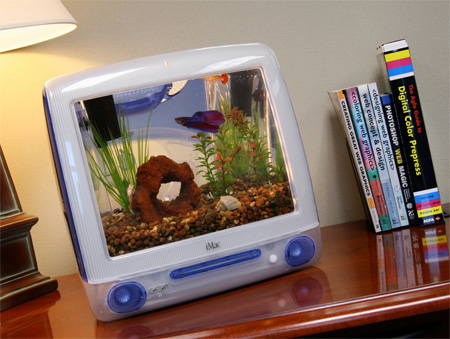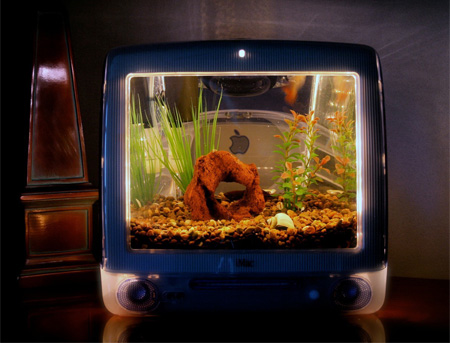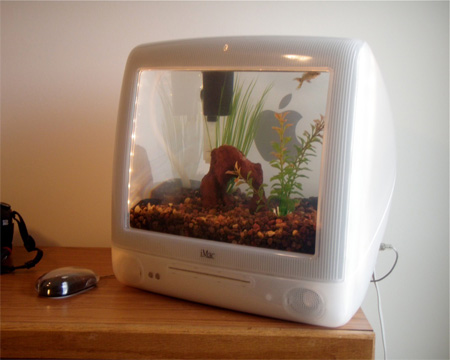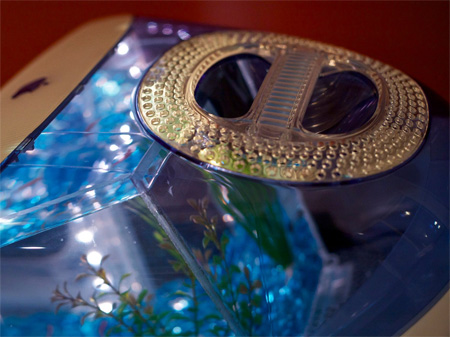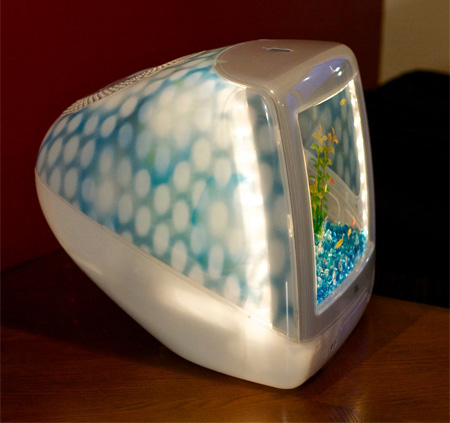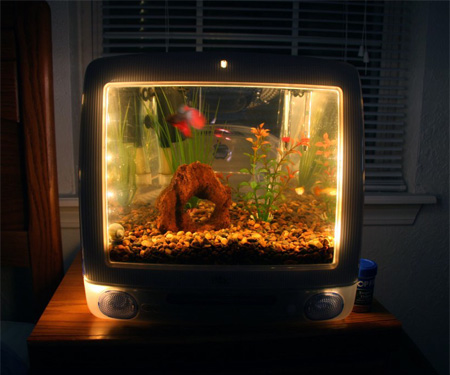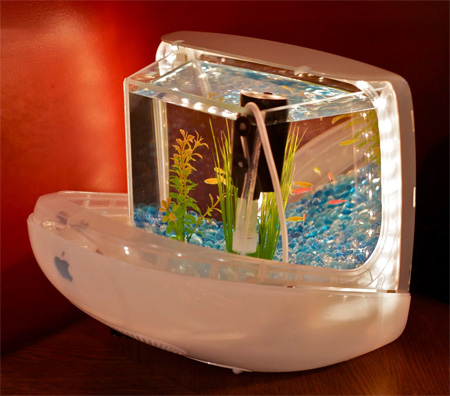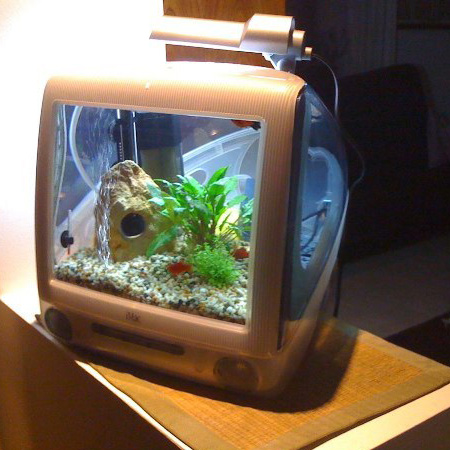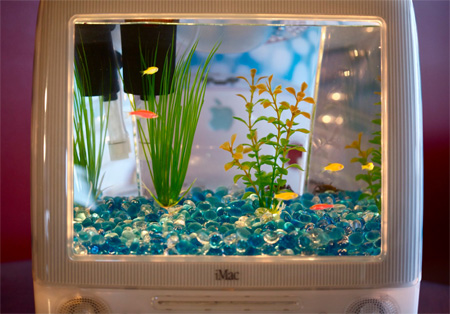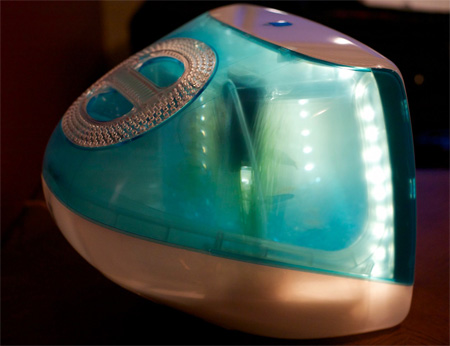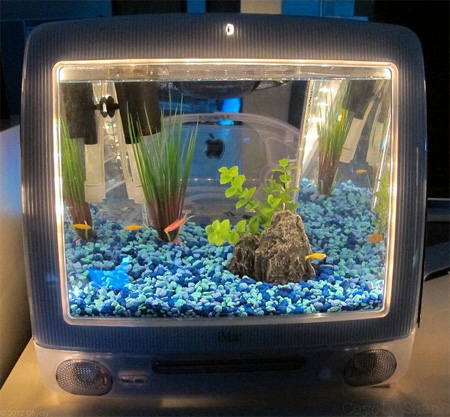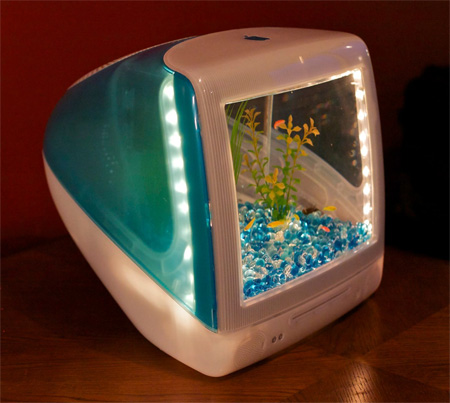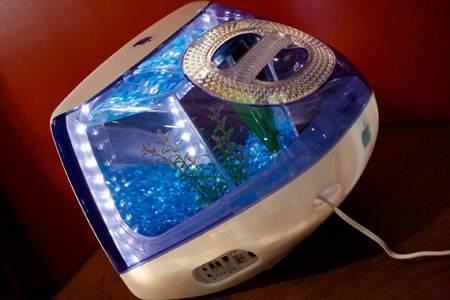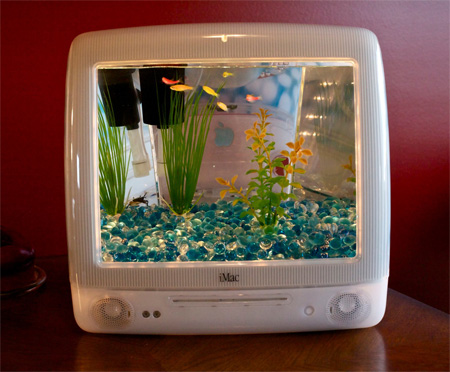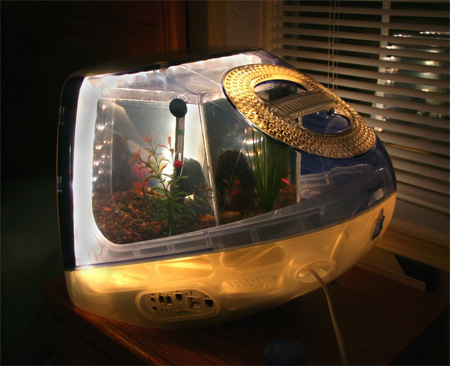 __._,_.___
VISIT RUKHSANA FM ONLINE RADIO
http://www.freewebs.com/rukhsanafm
Enjoy your stay at Rukhsana Group.
Moderators Rukhsana Group:
Aika Rani, Mumtaz Ali, Sitara Ansari, Lilly, Akhtar,
Contact us at: Aika_Rani@Yahoo.Com
Rukhsana-owner@yahoogroups.com
**********************************
.
__,_._,___