Life has it ups & downs.
Sometimes SUN shines, sometimes RAIN pours.
But don't forget, it takes both SUN & RAIN
to make a RAINBOW!! Enjoy life.
Little keys can open big locks,
simple words can express great thoughts.
A text from you
iamvipan
yahoo
never fails to make me smile the whole day through.
May you begin this day

with a smile on your face,

and with happiness for

your soul to embrace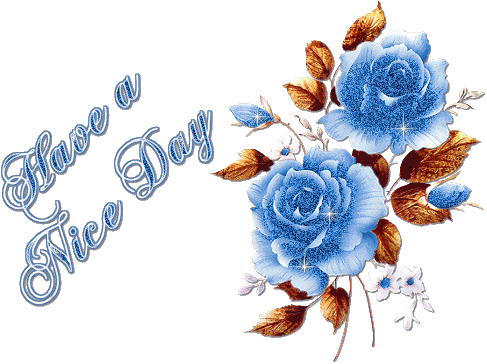 __._,_.___
.
__,_._,___