THANKS & REGRDS
M.SOHAIL DOSANI
Sukkur - Pakistan
:0333-7187799
Life is not about to remain error free.
Life is about correcting mistakes.
: .
M.Sohail dosani
Cell # 0333-7187799, E-Mail: sohail.dosnai@gmail.com ,
----- Forwarded Message ----
From:
Faysal <faysal.umer@yahoo.com>
To:
alwayz2gather@yahoogroups.com; CoolCollectionsForYou@yahoogroups.com; DreamingBeauty@yahoogroups.ca; Hyderabad_junction@yahoogroups.com; Karachi-Hang-OuT@yahoogroups.com; KhanewalFun@yahoogroups.com; MARA_DIL@YAHOOGROUPS.COM; only_my_friends@yahoogroups.com; Rukhsana@yahoogroups.com; SHINEOFINDIA@YAHOOGROUPS.COM; star-friends-group@googlegroups.com; Youthfun@yahoogroups.com
Sent:
Sun, March 20, 2011 6:56:17 AM
Subject:
«*» RUKHSANA«*» 15 Most Beautiful Buildings of the World
1. Burj Al Arab, Dubai, UAE
2. Sagrada Família, Barcelona
3. Tiger's Nest Monastery, Bhutan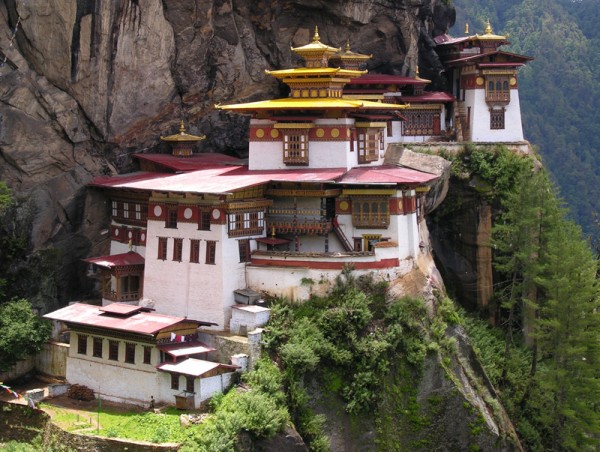 4. Wat Rong Khun, Chiang Rai, Thailand
5. Institute for Sound and Vision, Hilversum, The Netherlands
6. The Golden Temple, Amritsar, India
7. New Norwegian Opera and Ballet, Oslo, Norway
8. The Guggenheim, Bilbao, Spain
9. Great Mosque, Djenne, Mali
10. Mont St. Michel, Normandy, France
11. Catherine Palace, Outside St. Petersburg, Russia
12. Nelson-Atkins Museum's Bloch Building, Kansas City, MO
13. Gresham Palace, Budapest, Hungary
14. The Bauhaus, Dessau, Germany
15. Christian Dior Store, Omotesando, Tokyo
__._,_.___
.
__,_._,___